How to Write a Thesis Proposal?
Posted by Amanda

June 05, 2017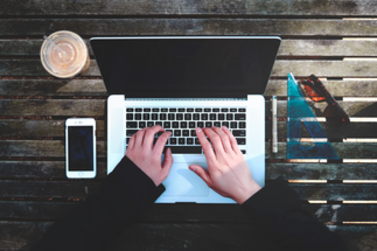 Yes, there are gatekeepers – they are your advisor and, if you have one, your committee. And the first thing they want to see from you is that proposal. If you have never written one before, and chances are you haven't, you will not really know how to write a thesis proposal. Here are some basic tips that should help you out.
Check Your Department Guidelines
Most thesis proposals have the same elements, but there may be some specifics unique to your department. Do not ignore these. One of the reasons why thesis and dissertation proposals are rejected is failure to follow every detail.
The Common Elements of Proposals
Writing a thesis proposal is generally an exercise in letting your advisor and committee know what you intend to do, how you intend to do it, and when you intend to do it. As such, it will include the following five elements:
Your Research Question/Hypothesis
This is the crux of the matter. You will need to develop a scholarly statement of the question and/or hypothesis. If you are unsure about phrasing, check out some other research questions in your research field.
In this section, you will need to justify your research study. Why is it important for your field? Will you be replicating a prior study, adding something new, or perhaps negating some earlier research? What do you hope to demonstrate by your study?
As you were developing your research questions, you certainly conducted some initial research. When you write a thesis proposal, you will need to summarize this early research to show how and why it pushed you to your research question.
Present the research design you have crafted and justify why you chose that methodology. Explain how you will collect your data, the population(s) you intend to you and how you will analyze that data to get at the answer to your question.
This is self-explanatory. Craft a timeline for completion with benchmarks along the way. A Master's thesis or dissertation should consume a minimum of a semester. A PhD. thesis or dissertation is an average of 12-18 months.
This short description should give you more insight on how to write a thesis proposal. Another good source is to read the thesis proposals that others have written and gotten approved.
Be Prepared for Rejection
It is more common for a proposal to be rejected than accepted the first time through. Do not despair. Listen to the objections and the suggestions of your committee, write them down, and don't say a great deal at that time. Later, you will need to review them and see how you can incorporate them into your proposal.
Relieve Your Frustration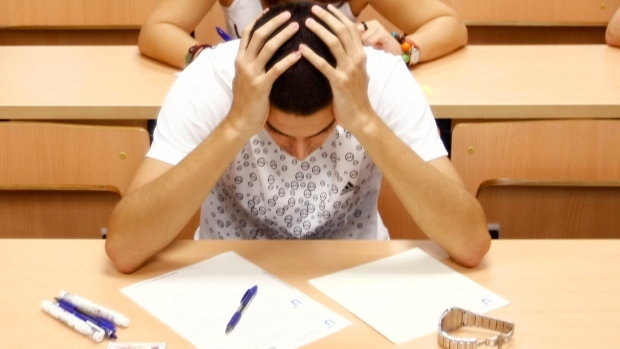 If you are becoming too frustrated, you will not do well on your proposal revision. It will be time to get some consultation or writing help. There are some excellent and professional PH.D.'s connected with online writing agencies that can give you amazing thesis proposal writing services. These experts have written many thesis proposals, and they understand what will get them approved.
You need to move forward on your thesis or dissertation. You cannot do this until your proposal is finalized and approved. Instead of being tuck, check out thesis proposal writing services and get the help you need.