About Us
Welcome to AllTopReviews.com. If you are reading this page, you are probably wondering what exactly it is that we do, why we do it, and how visiting our website can benefit you. These are all excellent questions, and we are happy to answer each one of them. Keep reading, to learn more about us, and what we can do for you.
Why Was AllTopReviews.com Created?
If you are a student who has been researching academic writing services, or if you have already used an academic writing service, you probably know that there are hundreds of these services. If you have had the unfortunate experience of being ripped off by one of these services, you know that many of them do not operate in an ethical manner nor do they provide students with quality services. AlltopReviews.com has been created as a centrally located repository of information on internet based writing services. What this means is that students can come to our website and learn everything they need to know about the best and worst writing services that are out there.
Who Are The Reviewers at AllTopReviews.com?
We are a group of professional educators, writers, and academic scholars with an interest in seeing students do well academically. We recognize that in order to succeed in school, good students occasionally need outside help with major writing assignments. We believe that students using writing services shouldn't be shamed or punished for doing so, but should instead be guided to the services that can best meet their needs.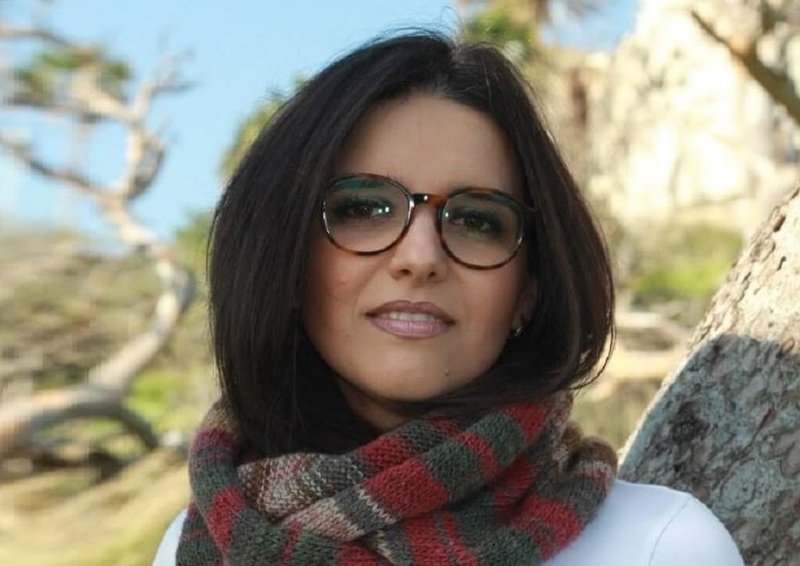 Amanda, Reviewer and Chief Editor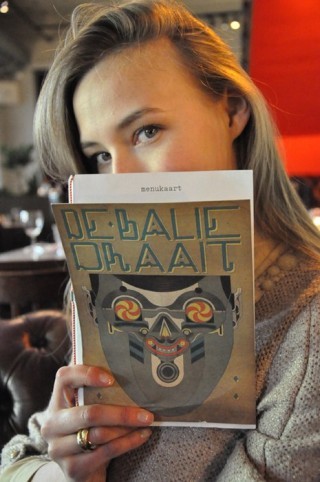 Leona, Support manager
There Are Places to Read Reviews Written by Students. Why Should Anybody Read Reviews Here?
First, we absolutely do not discourage anybody from reading reviews written by consumers. However, we do caution people to read those reviews with a bit of skepticism. This is because consumer reviews are, by nature, biased. They very rarely take into account what the consumer may have done or failed to do that contributed to a bad experience. These reviews are also influenced by emotion. For example, a student might write a scathing review of a writing service because they are angry at receiving a failing grade, because their writer didn't complete the assignment when it was due. Now, it may be true that the entire thing was the fault of the writing service. On the other hand, the reason for the paper being finished late may have been due to the fact that the student failed to provide payment in a timely manner or failed to respond to important questions from the writer. Because our lives are not personally impacted by the quality of service we receive from the writing websites we review, we are able to write reviews that are not impacted by intense emotions. We believe that allows us to give students a valuable perspective.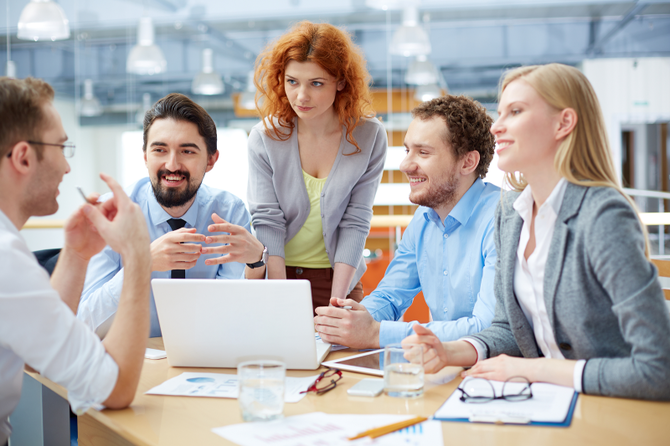 How do You Review Each Writing Website And What do You Look For?
When we review a writing website, we have two goals. Our primary goal is to provide useful information to students who are considering using a writing service. We want to highlight for students the services they can trust, and which ones are scams. We also want to give information on these services that allows students to pick the ones that are the best fit for them. After all, the best writing service for you, may not be the best writing service for another student. Our secondary goal is to treat the writing services we review fairly. This means being thorough and factual in our reviews. Keep reading to learn more about our review process.
Visiting The Website
The first thing we do is visit the website and explore every single page. This means clicking on every link, reading all of the policy pages, reading the product and service descriptions, reading blog posts, and reviewing whatever other content is provided on the website. We do not consider this process to be finished until we have gone through the entire website. We even click on advertisements if those are available. Here is what we are looking for:
Overall quality in website design
Lack of spelling and grammar errors and content that is well written
Pages that load quickly links that work when you click them
Ads that lead to legitimate websites and that do not attempt to download malware or bombard us with pop ups
Blog posts that are informative and original
Policy pages that are easy to understand and make sense
Consistency – one page should not make one claim while another page contradicts that claim
Placing an Order
Our next step is placing an order. At a minimum we order one essay and one research paper as two separate consumers. This allows us to go through the process of creating an account, placing an order, speaking with a customer service representative, and working with a writer. We also go through the experience of making a payment and ultimately downloading the finished product. This gives us information that we can pass down to you including, the quality of customer service, whether or not the completed work was original and of high quality (we use software to check for plagiarism), whether or not the product was delivered on time, if the writer was helpful and communicative, and if the payment process was safe and secure.
Writing The Review
Our final step is to gather our notes and actually write the review. We work hard to summarize our experiences and to fairly rank the website.